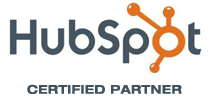 We're a Full-Service Digital Agency
We are a digital marketing agency located in the Greater Toronto Area, offering website design, branding, inbound marketing and search engine optimization.
iQuest Media brings together strategic thinking, brand communications, social connections and content so that each client's brand thrives. Meeting the diverse needs of our clients involves using an interdisciplinary collaborative style.
We understand the need to measure results and provide in-depth reporting. This way our clients can always be involved and aware of what's working and what isn't so they can invest in the right marketing activities.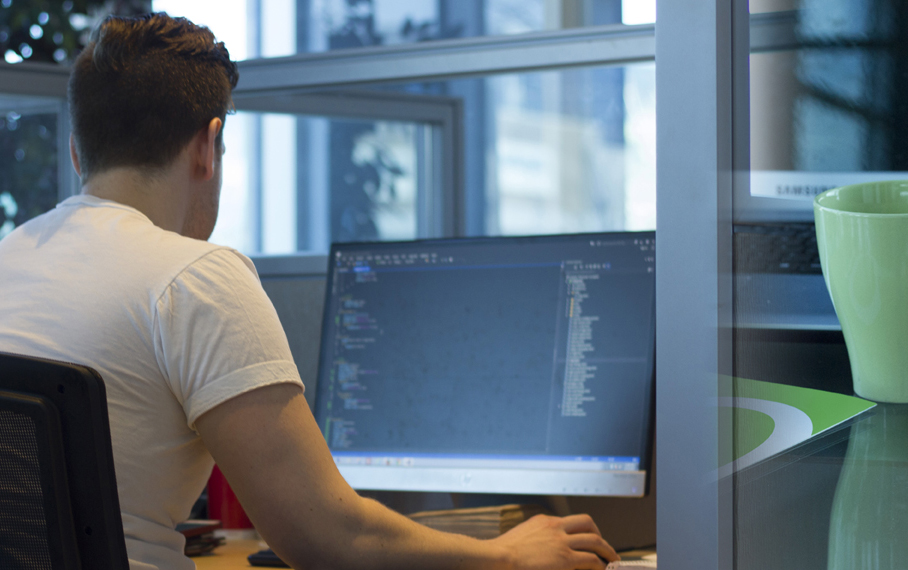 Our Capabilities
Web design and development
Our web solutions are built for scale, performance and longevity so they keep pace with your evolving brand. Whether you need a responsive, content-rich website or an intranet portal, our team will develop a customized solution for your specific needs.
Experts in the Inbound Marketing Methodology
We plan and execute the 4 stages of the inbound methodoligy: Attract, Convert, Close, and Delight. We implement specific methods tailored to the buyer's journey, adding value and continuously working on achieving conversion.
Content creation
We know how to create content that educates and informs. We engage communities online by delivering insight-driven content in a distinct voice that turns audiences into advocates.
Creative branding and art direction
We create aesthetic, unique design solutions that power effective marketing campaigns. Our custom designs will tell your story and captivates your audience.
Free consultation
Whatever your business needs are, we're here to work with you. When we work together, we take your goals very seriously.
Every client comes to us with unique needs and requirements... whether their goal is to increase traffic to their website, get more qualified leads, improve their brand, grow their clientele, or, all of the above. Our Oakville team is always striving to create personalized, strategically effective marketing plans for each of our unique clients.
Why You Should Work With iQuest Media
Meeting the diverse needs of our clients involves using an interdisciplinary collaborative style.
When we take on a client, we value their trust in us and take the best possible care of them. We treat every client's project as if it were our own. Our ability to understand our clients' business objectives and goals allows us to fully maximize an existing brand image or develop a powerful new one.
Long Term Partnership
iQuest Media is committed to building an ongoing relationship with clients with a solid understanding of their industry to maximize the potential of their long-term marketing goals.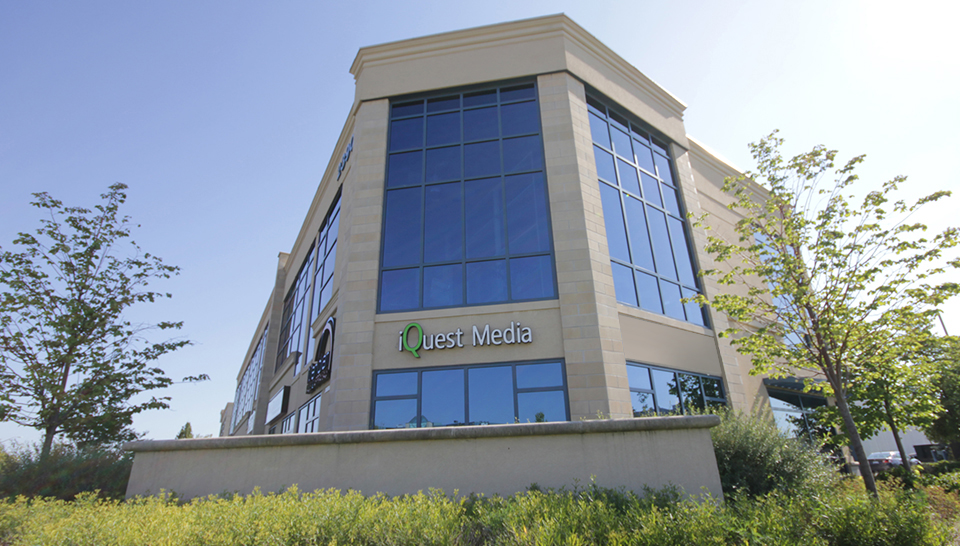 I have worked with iQuest for over 4 years with two different businesses that I currently support. Throughout these years we have been constantly impressed by their flexibility, ideas, and ability to 'get into our head' to meet our needs.
At all stages in the relationship, from creation to support, their approach and commitment is professional, friendly, thorough and creative. Above all, the peace of mind knowing that they are honest, reasonable and help to make the process easy and sustainable is so important to us and we are completely satisfied with their outstanding service.
Thank you to all at iQuest and long may we work together!
Cathy Doggart
Crossroads Veterinary Centre

Working with iQuest Media has been a real pleasure.
The team has always been very amiable, professional and enthusiastic about helping me – always getting the job done right and in a timely manner.
iQuest has given my website & online presence a complete and exceptional re-brand, and because of this, I've had a substantial increase in web visitors. That said, I'd recommend them to anyone looking to improve their website or grow their company through digital marketing.
The team knows how to do it like no other... truly a fantastic company.
Thank you iQuest Media for all you've done!
Joseph Peisich
BarnBurner.ca

After running a successful business for over 20 years, we decided it was time for a new updated version of our online presence.
From the very first time we met with the iQuest team, we knew our company was on the road to an amazing transformation.
Within a very short time, we had a re-branded company with a wonderful new logo and website. Our presence on social media was in full force and the creative ideas that we were given to enhance our presence in the market place was nothing short of spectacular.
We are currently in the process of continuing to add to our company with an online pragram on nutrition, a book on Amazon and countless other forms of marketing our company.
We can't say enough about the warm and caring attitude of everyone at iQuest, as well as the professionalism and quality of work.
We have the iQuest team of experts to thank for the amazing strides our company has made this year and look forward to our continued relationship.
Marilyn Mitchell
Frank Pirri
Health Experts Canada

For almost 5 years I've reached out to iQuest when I needed help with marketing. They've assisted me with social media, print, content, research, sampling, giveaways and signage. I can honestly say it's been white glove service every single time.
I ALWAYS got the best ROI from hiring iQuest for my marketing and PR.
Dr. H. Kaloti
TheSmileStylist.ca
Want to know how we can help your business grow? Book a free consultation.
Let's Talk!
Get in touch today, and let's discuss your unique business goals. We'd love to help you achieve them.
We will get back to you promptly
and will never share your contact information with another party.