4 Reasons You Should Start a Podcast for Your Business
It's time to get heard!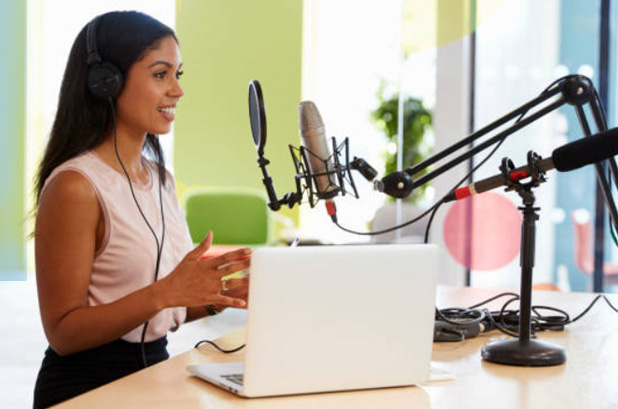 Are you a dedicated podcast listener? Or better yet, an engaging podcaster yourself? Chances are, you're one of the two… but probably the former.
This past year has seen a substantial growth in the popularity of podcasts - both listening and broadcasting - and it isn't slowing down any time soon. In fact, in a 2017 Infinite Dial Study by Edison Research and Triton Digital, 40% of those questioned claimed they had ever tuned in to a podcast, with 24% listening in the past month (a 21% increase from the year before). This number continues to grow in 2018
But why do so many people enjoy listening to podcasts? Well, for one, they're free - and incredibly easy to access. Secondly; there's PLENTY of fish in the podcast sea - so there's guaranteed to be topics of interest out there that pertain to everyone. Been dabbling in the world of cooking, and hungry to sharpen your kitchen skills? There are podcasts for that. Have an undying passion for all things sports? Our client, BarnBurner.ca, hosts twice daily with their Fired Up sports podcast that you can listen to here! There truly is a podcast for everyone.
The Podcasting Advantage
It's no question that podcast listening has become a perfect pastime for people who want to listen in on conversations, learn more about particular topics, or even squeeze a few more laughs into their day (comedy podcasts, we didn't forget you). So, naturally, podcasts have also become an incredibly effective organic marketing tool for companies who are bold enough to take advantage of it.
That being said; let us share with you 4 reasons why a podcast could be an incredibly effective tool to building your company's success:
1. It augments your reach; exposing you to thousands
Hosting a regular podcast on popular digital platforms like iTunes gives thousands of potential listeners the opportunity to be introduced to your company and its services, and will even drive more traffic to your website. More online exposure never hurts, and a podcast accomplishes this well.
2. It helps you establish your brand's personality
Every company needs a distinguished voice in the marketplace - no pun intended. Hosting a podcast will help your company to stand apart from competitors, and will help to establish your brand's unique personality.
3. It paints your company as one customers can trust
Because your podcast will showcase your personality, there's a quality of authenticity being delivered to listeners that can really help to build a foundation of trust. A podcast will help your listeners and potential customers to feel like they're getting to know you on a personal level, or as if they've been in contact with you all along.
4. It will help you get more customers or clients
Engaging an audience with quality audio content pertaining to their interests on an ongoing basis is an excellent (and even fun) way to ultimately grow your customer base. With a podcast, you have the ability to attract a large following of your precise target market - all by simply speaking about the topics you're most familiar with or passionate about.
We hope this article has inspired some podcasting consideration for your brand!
---
If you're looking for assistance with marketing your company online, or if you need help building a better company website for 2018, we can definitely help you with that. It's what we do best. Contact iQuest Media today!
---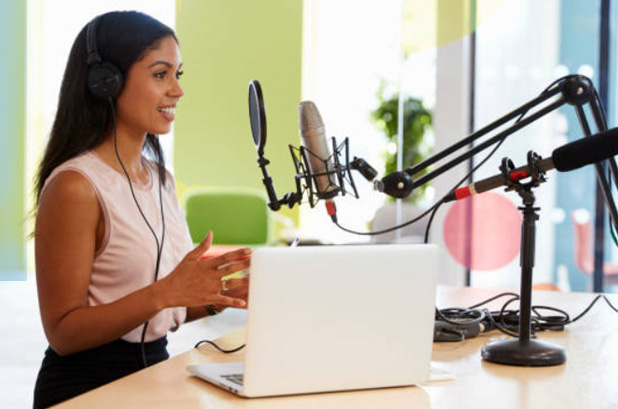 Podcasts have become an incredibly effective organic marketing tool for companies who are bold enough to take advantage of it
SUBSCRIBE TO OUR BLOG