Social Media for Business
How to Effectively Use Social Media to Grow Your Brand's Online Presence
If you haven't been using social media to grow your business, it's time to get on it! Or perhaps you've already created a business account on a particular social media platform, but aren't exactly sure how to make the most of your content.
Don't worry - you've come to the right place.
In the sections below, you'll learn how to effectively target the right social media users to achieve successful online growth:
---
---
---
---
---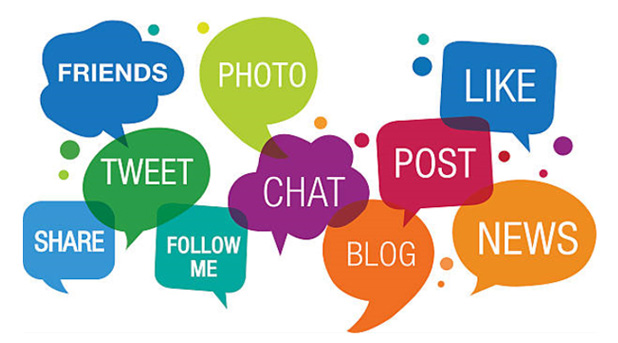 Virtually every social media user today is following, liking, posting or sharing content daily and it's this very behavior that businesses need to capitalize on.
SUBSCRIBE TO OUR BLOG